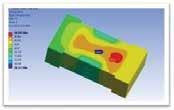 Since the advent of Network Synthesis Theory at the turn of the last century, filter designers have been developing ever more sophisticated solutions to translate polynomial transfer functions into working, physical components.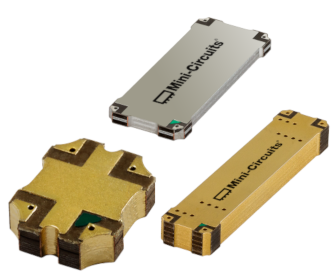 90-Degree and 180-Degree Hybrid Splitter/Combiners Up to 250W A broad selection of quadrature (90-degree) and 180-degree hybrids in coaxial connectorized and surface-mount packages as well as MMIC die. 90°, 180°, and quadrifilar phase shifts Power handling up to 250W Low phase and amplitude unbalance Choose from LTCC, MMIC, core and wire, and microstrip/stripline designs NEW […]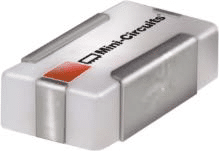 The extreme operating conditions of the space environment combined with lack of access for repairs and zero tolerance for failure necessitate intensive qualification of electronic parts used in space missions. Mini-Circuits has a successful track record of screening components for space applications, and our experience in this area has led to robust testing and qualification programs for the parts we supply for these systems.