Frequency Synthesizers
Over 130 standard catalog synthesizers meeting the needs of engineers for a wide range of systems and applications from 160 to 7800 MHz
7 different types of synthesizers for a broad range of applications
Broad bandwidth, fast setting, and low phase noise
Low-cost custom designs available
Mini-Circuits is an industry leader in synthesizer designs with over 130 standard catalog models and many more custom units designed into programs supporting a wide range of military, commercial, and industrial applications. Our catalog offers 7 different synthesizer types: fixed frequency, tunable narrow bandwidth, tunable medium bandwidth, tunable wide bandwidth, tunable very wide bandwidth, tunable fast setting time, and dual frequency. Models are offered up to 7.8 GHz providing industry-leading combinations of broad bandwidth, fast setting, and low phase noise in both integer and fractional-n configurations. Custom variations from optimized specifications to complete multi-function designs are available upon request.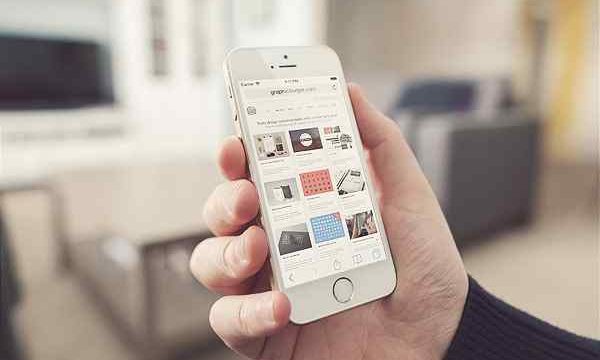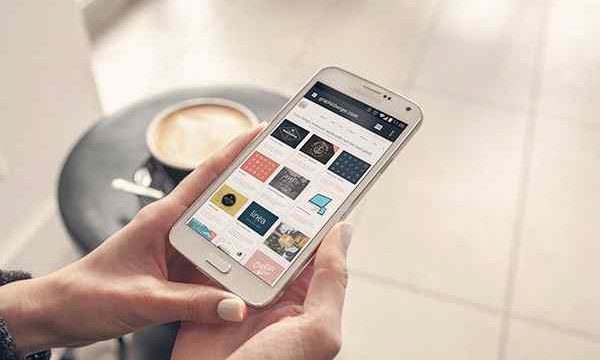 Similar Works
Nam liber tempor cum soluta nobis eleifend option congue nihil imperdiet doming id quod mazim placerat facer possim assum.